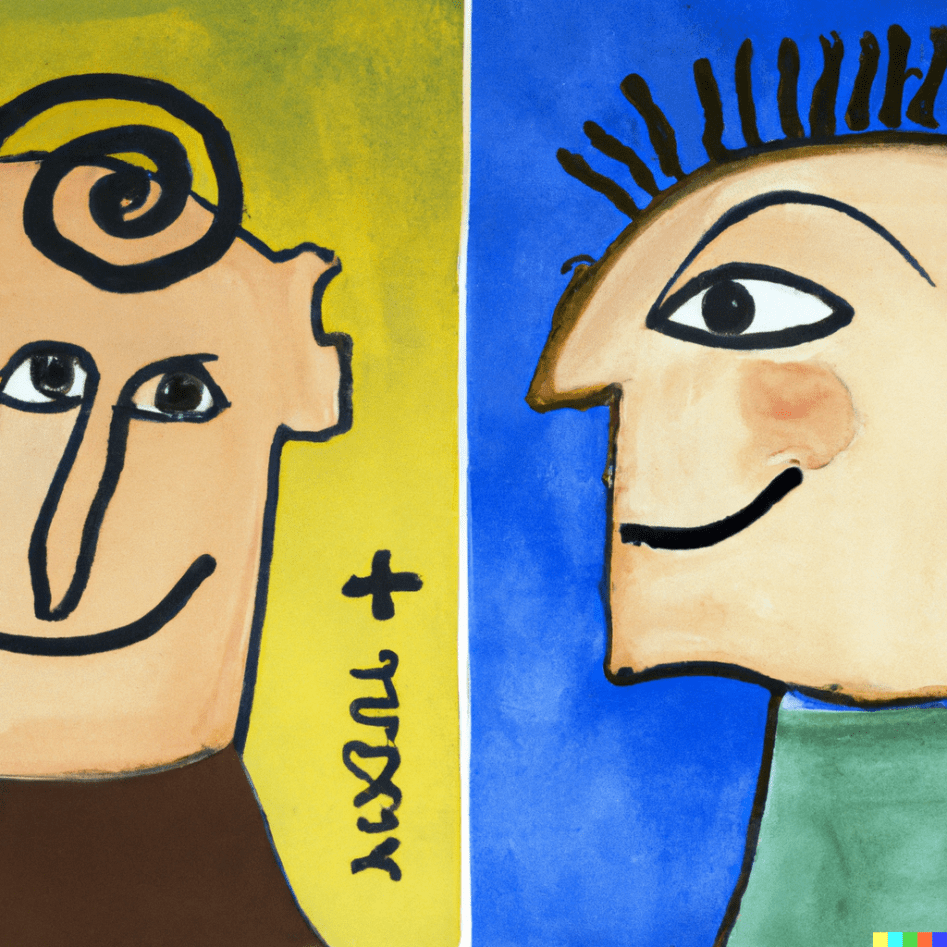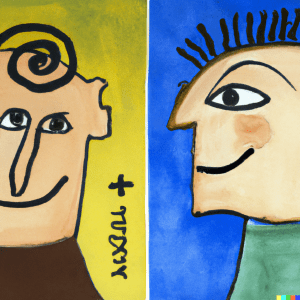 PHOTOS USED ON THIS WEBSITE
All the photos on this website are owned or licensed by Martin Jeszke and Christoph Gold. Licenses have been acquired from Dreamstime, Pixelbay, Fotolia, Primestockhub and Eric Holmlund/Mediacloudpro. There are also images created by Christoph Gold using DALLE.
You´ll find individual information below each photo.