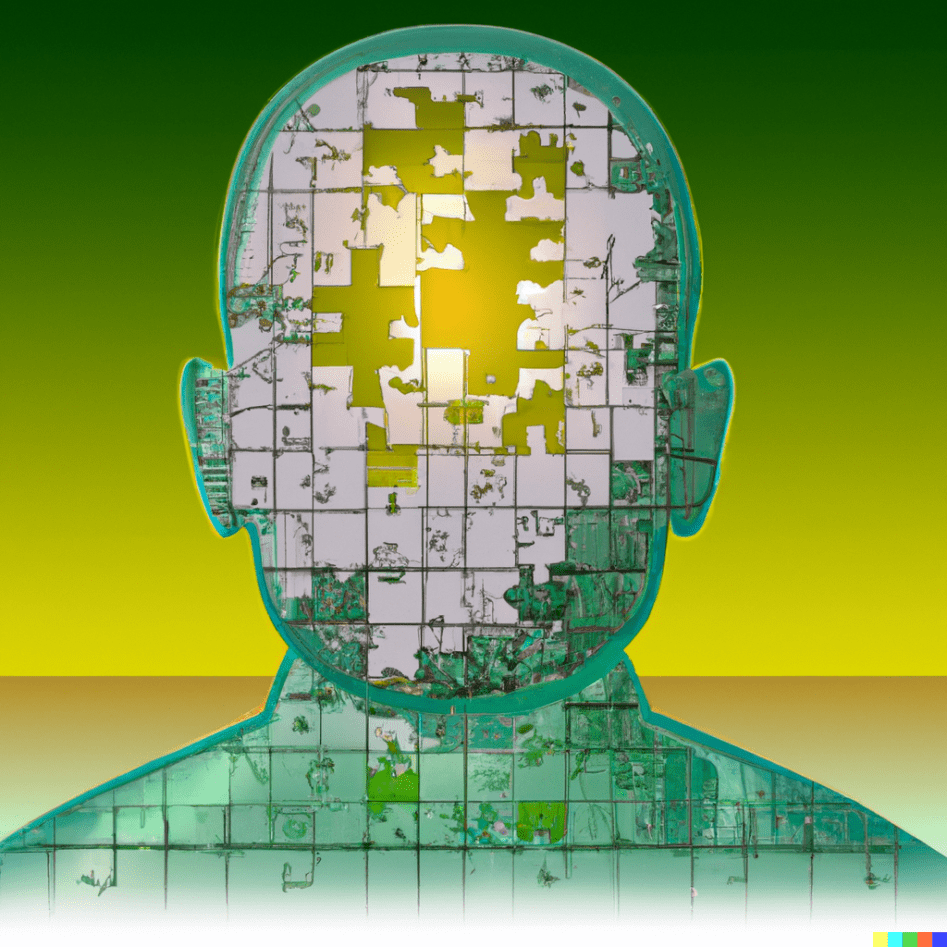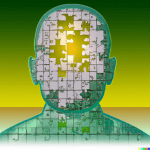 The Goal
Helping to put together the mind puzzle one piece at a time…
Our goal is to provide you with some thought provoking ideas, options, tools, training, coaching and ultimately a better route to help you on the road to improving your Life.
No matter at what stage you are at in your life there is always room for improvement as we all have massive potential to change, learn more, grow and evolve.
Most people use less than 10% of their brain capacity in their entire lifetime. Let us help you to stretch you further beyond wherever you are.
The great synergy of 'like minded' people working together helps make a bigger, better impact on the world and provides a better defense against negativity, brainwashing in several major countries that do everything to stop you learning more and challenging the state system…
Although the road ahead has many obstacles and barriers, we are here to provide either an alternative route or help you on your existing journey to enable you to overcome at least some of life's challenges. We aim to provide you with a better direction in life through our words, our experience and the tools, coaching and training we provide and recommend.
We are all on a journey and if we can help each other then that's got to be a good thing. Make no mistake that we are passionate about what we are, do and say. Our enthusiasm will hopefully benefit you also. Enthusiasm usually has an inspiring effect when it's contagious! We are positive in our thinking and focused on our mission in life and certainly a major part of that mission is to help people like you excel and grow.
Our aim is to always over deliver, provide real value and for you to have complete undoubted trust in what we do and what we say. This is not about customer relationships but about building long-term friendships and a special bond. You can rely on us and have total peace of mind.
Make no mistake since we are a part of the internet revolution we at SyncStrategies International stand to be counted. Through our hard-earned experiences and the sacrifices and successes we've made and achieved, we have over time clearly identified a number of the best people in the Internet world to work with.
We have personally met and spoken to several internationally renowned top personal development trainers and internet marketers and attended their live Seminars and conferences. Additionally we have viewed and studied countless hundreds of hours of webinars, videos, CR Roms, DVDs and listened to teleconferences and CDs/Audios as well as read a number of leading-edge bestselling novels on a myriad of current thought-provoking and challenging topics…
As a result of the above we are now definitely convinced they are really excellent people to work and team up with. Naturally our time only allows us to work with a certain number of the best people but more will be introduced as our business blossoms and grows further.
You will be the first to know of any new exciting developments that we become aware of. We have now entered a very exciting phase of our business cycle and hope you will join us for a spectacular ride.
You can be secure in the knowledge that the people, products, training and coaching are all very well researched in terms of quality, value and content and come with our highest personal recommendations.
Thank you for your time reading this Mission Statement and have an excellent day wherever you are.
We look forward to our joint Mission to succeed together.
PS/
We do not associate nor will we allow any individual or company visiting our sites, who become subscribers, to associate with any marketing materials or leave comments connected with pornography, adult-rated material, child pornography, bigotry, racism, hatred, profanity, mail fraud, or any material which may be insulting to another person or company.
Helping to put together the mind puzzle one piece at a time…